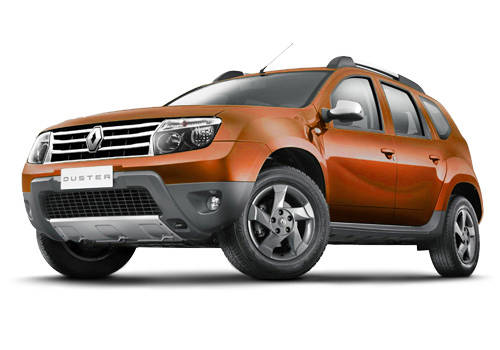 Renault Duster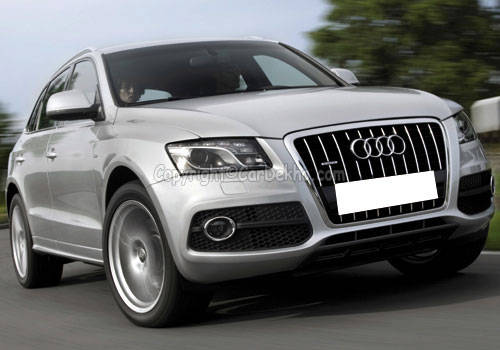 Audi Q5
Some latest new car models were also launched by the companies in the country recently , yesterday only the German manufacturer, Audi launched the facelift version of its most saleable SUV in India the Audi Q5, Audi Q5 was proved to be a good decision by company to launch the car in country. Q5 was launched back in 2008 and since then car is continuously boosting the sales of company. Another latest new cars which are expected to be launched in the country in 2013 are Ford EcoSport in the SUV segment. One of the biggest luxury car manufacturer Jaguar motors which is a subsidiary of Indian company Tata Motors has planned to launch Jaguar XF S2.2 in the country which would be cheaper and more fuel economical as compared to the Jaguar cars which are already running on the Indian roads.
Ford Ecosport

Major reason due to which car would be cheaper is that this time car would be imported in the country via CKD route (completely knocked down) which will save lots of duties, which usually car has to go through so we can say that due to less price car will help the company to gain India's market share.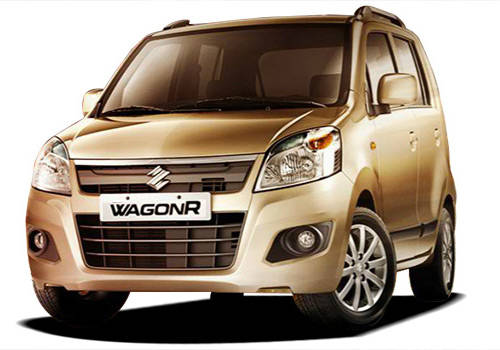 Maruti WagonR
And lots of new car models are also expected to be launched in the country like it has been said that Maruti WagonR facelift would be launched in the country on 15th or 16th of January 2013. some other luxury cars are also expected to be launched in the country like Mercedes G63 AMG and facelift version of Mercedes E class.
About the Author : This post is written by guest author on
new cars
with good features and specifications.